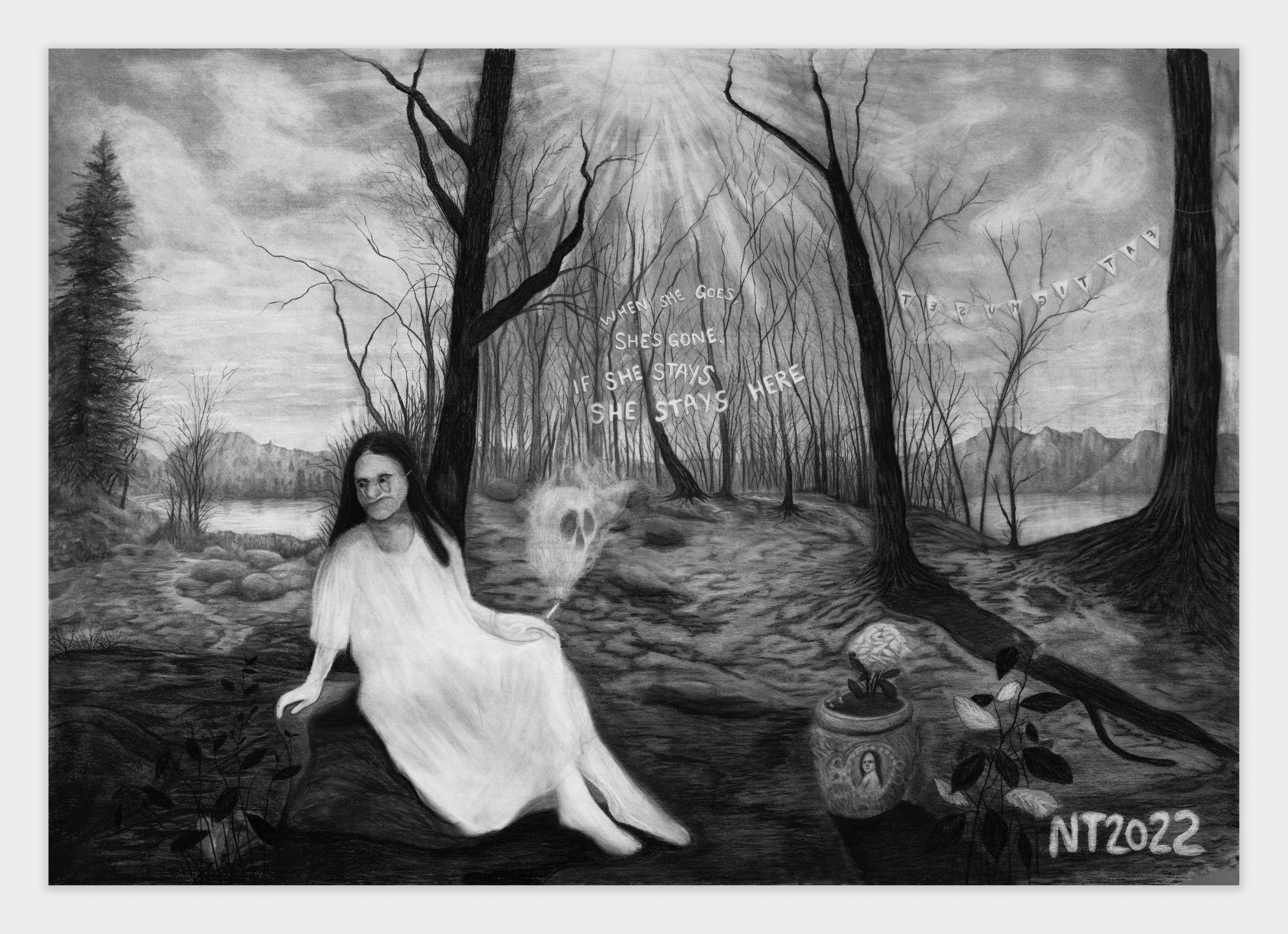 The Norwegian Festival of Literature is the largest of its kind in the Nordic countries, with a diverse program catering to readers of all ages. Would you like to experience authors live and discuss literature and current affairs with likeminded people? At the end of May each year, literature fills the streets of Lillehammer. We guarantee words that will move you and experiences that will take you a step further.
The small and idyllic city of Lillehammer offers a warm and friendly atmosphere with it's green sorroundings. Lillehammer used to be housing two Nobel Laureates: Sigrid Undset at Bjerkebæk from 1919 – 1949 and Bjørnstjerne Bjørnson at Aulestad from 1875 – 1910.
The festival has events for both families and an adult culturally curious audience. Experience on stage conversations, debates, lectures, readings, award ceremonies, exhibitions, seminars, shows, quizzes and other festivities.
Among the authors who have attended the festival earlier years, you will find names such as Karl Ove Knausgård, Svetlana Aleksijevits, J.M. Coetzee, Herta Müller, Adonis, Margaret Atwood, Edouard Louis, Ali Smith, Abdulrazak Gurnah etc.
Upcoming festivals:
27 May – 2 June 2024
2 – 8 June 2025
authors and artists from the entire world