THE NORWEGIAN FESTIVAL
OF LITERATURE
Next festival: 24th to 30th of May 2021!
The English language videos from the 2020 festival will be published primo June.
"The outcome of festivals like this, is usually that it aquaints more readers with a wider assortment of writers and books. People come to these things to discover."
Recordings from the festival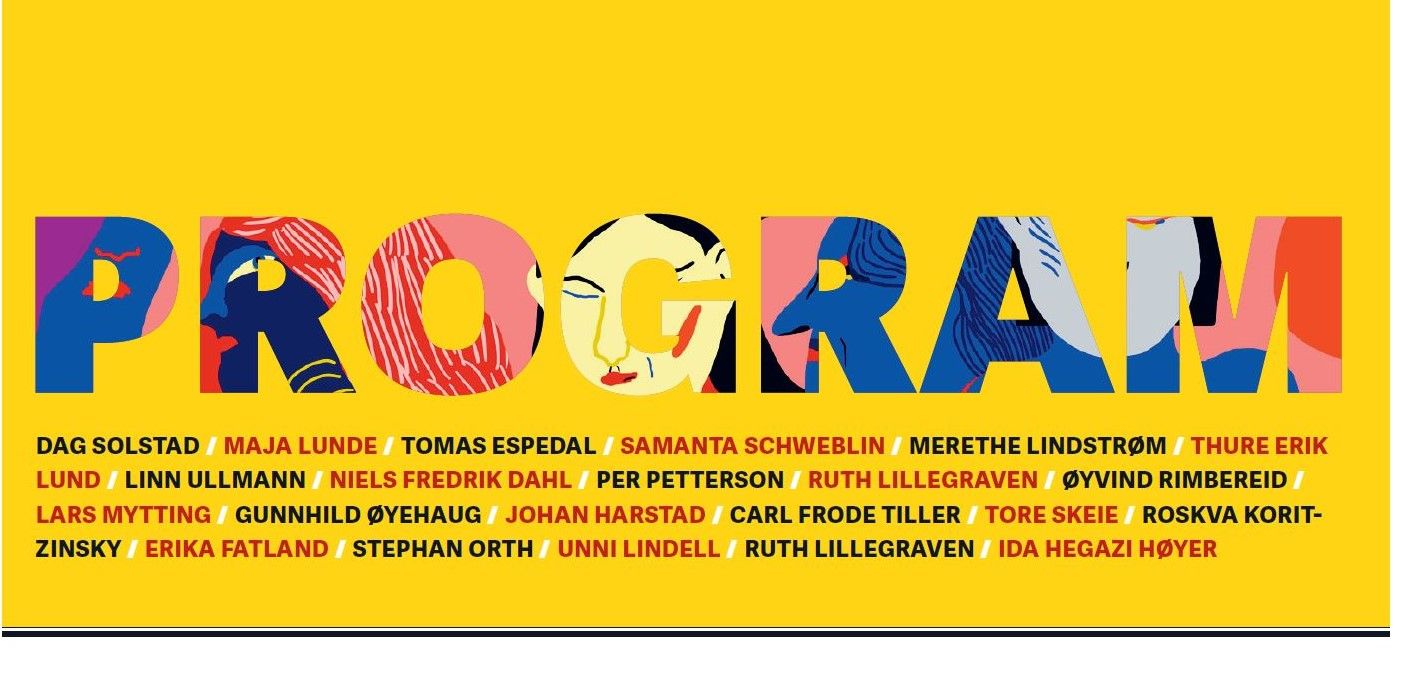 Dag Solstad in Germany, Nature and Literature and in the mind of a writer. These are the names of four of 15 program posts in total...